Manufacturer Links
This page is provided to assist our customers in finding the "exact" knife they want - from virtually any production knife company. Feel free to bookmark this page and come back often! We will match or beat any other Internet knife dealer to earn your business!
Not all logos presented here are links - yet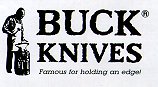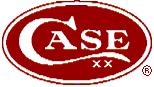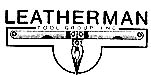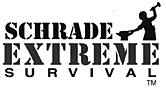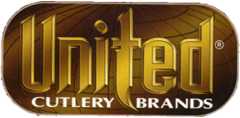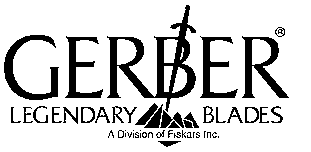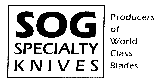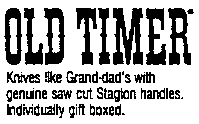 Bookmark this page so you can come back when you find what you are looking for!


Add a Tuf-Cloth to your order for only $8.97
Marine Grade Tuf-Cloth $9.99





Phone (561) 616-5015