Stellar Knife
proudly presents:
MUZZLELITE
Convert your long gun to a compact, concealable Bull-Pup

---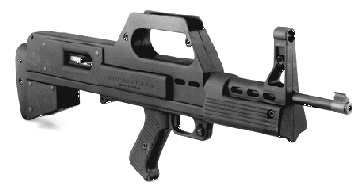 BullPup Stock Ruger 10/22 or Mini-14
MZ#1022 (10/22) $108.00

MZ#14 (Mini 14) $108.00

---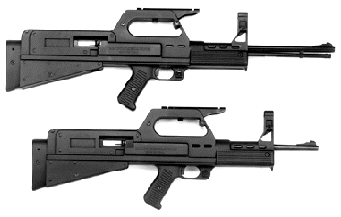 MZ#9 (Marlin 9mm Camp Rifle)

$129.99
MZ#60 (Marlin#60 22 Rifle - tubular fed)
$129.99

MZ#70 (Marlin#70 22 Rifle - mag. fed)
$129.99

---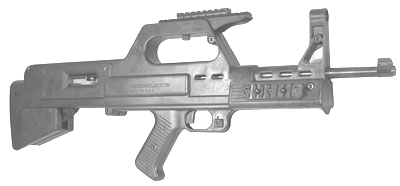 BullPup+ Stock Kits come with 3 Mil.Spec. rails for mounting lights, lasers and scopes are only $30 more! Ruger 10/22 or Mini-14 $138.00 . Marlin Camp 9+ $159.99 .!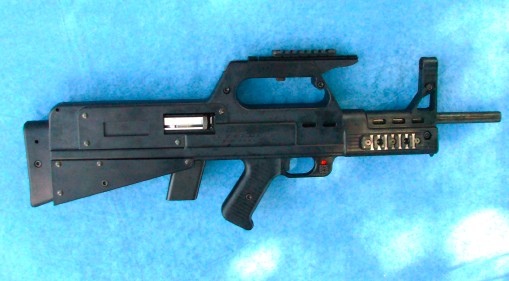 MZ#9+ Currently, we are the only dealers offering the Camp 9 MZ-9+ (Marlin 9mm Camp Rifle Plus Rails) $159.99

---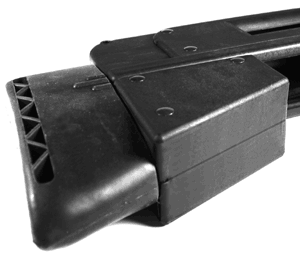 MUZZELITE RECOIL PAD (BLACK) $12.99

We also offer Hi-Cap Mags for the Mini-14, 10/22 and many others on our Hi-Cap page. Just click on this 90 round snail Drum!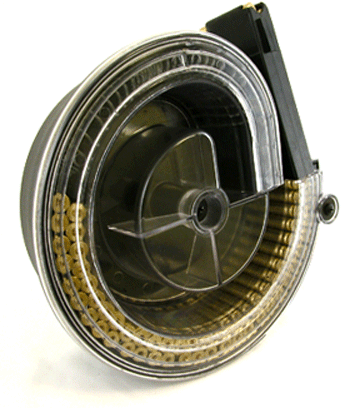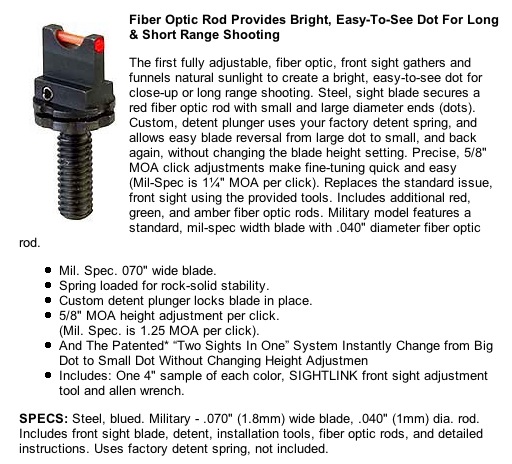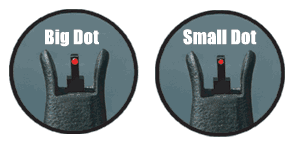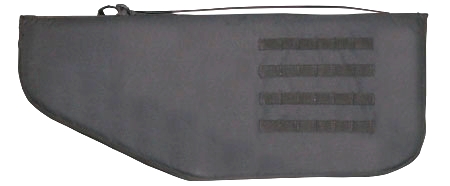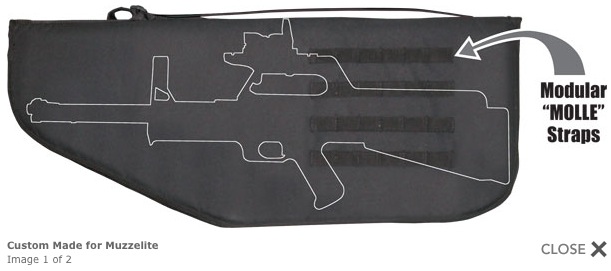 Muzzelite Carrying Case $78.00
Muzzelite Carrying Case Custom Made for Muzzelite Bullpup Stock. Cushioned zippered bag with Shoullder Straps and Modular MOLLE straps to attach utility bags Also Fits:
* CAR-15/M4
* Ak-47 FS
* Mini-14 FS
* and other firearms not over 32" in length
Size: 32" Length, 12" Height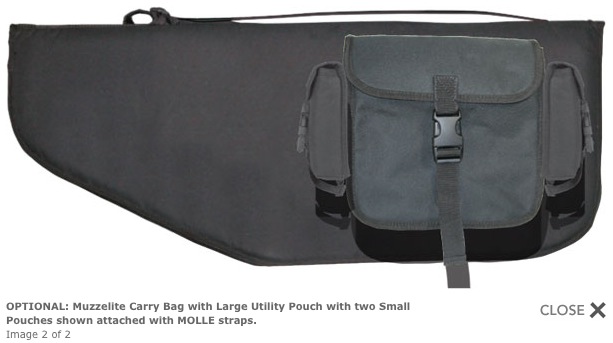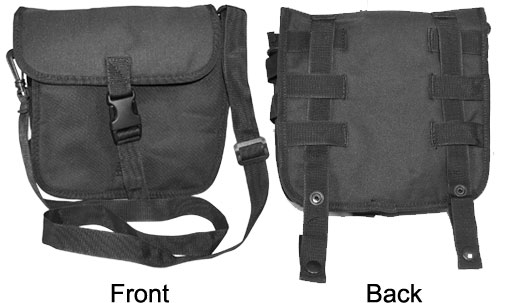 Muzzelite Dump Bag $42.99
90 Rounder Carying Case / Muzzelite Dump Bag Large Utility Pouch Modular MOLLE straps to attach on gun bag or vest with side and back mounts. Versatile MOLLE straps on back and both sides make this system fully adaptable to any application. Designed to fit the MWG 90 Rounder, it will also hold ten 30 Round Magazines


The Stellar Bull-Pup Carry System:
We are currently fabricating a concealment rig for these items that allows quick and safe presentation of these weapons and integral shoulder holster for your back up pistol. The weapon can be deployed from the rig or removed from the rig for service. This is available as an entire kit or to add onto your current muzzlelite product.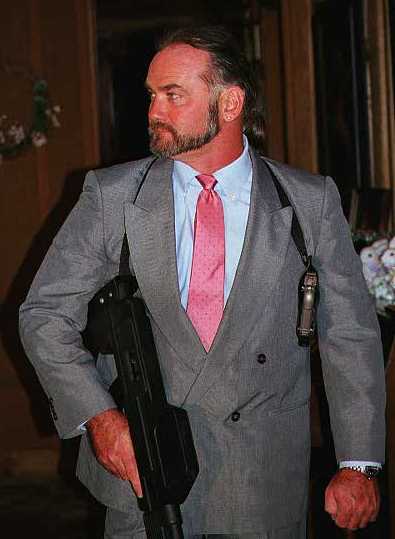 Add a Tuf-Cloth to your order for only $8.97
Marine Grade Tuf-Cloth $9.99





Phone (561) 616-5015